Collagy
With the help of Touchlane's staff augmentation service, our customer's got its mobile photo editor & collage maker application refactored and enhanced with new features helping its users enrich their photos and shape nice collages.
Staff Augmentation Service
2020
Industry: P

hoto editing, Entertainment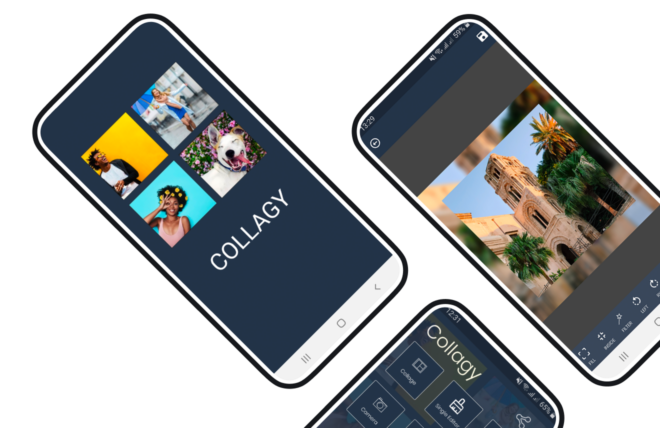 Initial Task
Description
Our Customer's Android application for creating collages needed significant improvements due to the regular crashes, so the Client approached our team with a request:
To enhance the overall app performance by fixing the bugs of the previous development team on the Client's side

Updating the interface

Providing the opportunity for advertisement placement
Technology stack
Android

Challenges
Limited Time-Frames
The Client requested to complete the project as quick as possible so our engineering team had to perform the whole scope of tasks in no longer than 2 weeks.
Lack of Specification Documentation
In view of the lack of specification documentation, our Android team had to examine the legacy code of the app and fix the crashes based on their own expertise and experience.
Integration with Notification Services
Since the Client planned to tune in-app push notifications, it was needed to set integrations with OneSignal notification service.
Process
Phase / 01.
First Steps
Discovery, Tech Consultancy and Team Formation

At the outset, we conducted several discussions with the Client to gather more information about the project and the scope of tasks that needed to be done.

As a result of the discovery stage, we have come up with a detailed plan of the activities to be undertaken, including covering:
- team formation, and
- tech solutions to be implemented.

Bug Fixing

After the careful estimation of the planned amendments, our engineering team got down to detecting and fixing the issues existing in the code.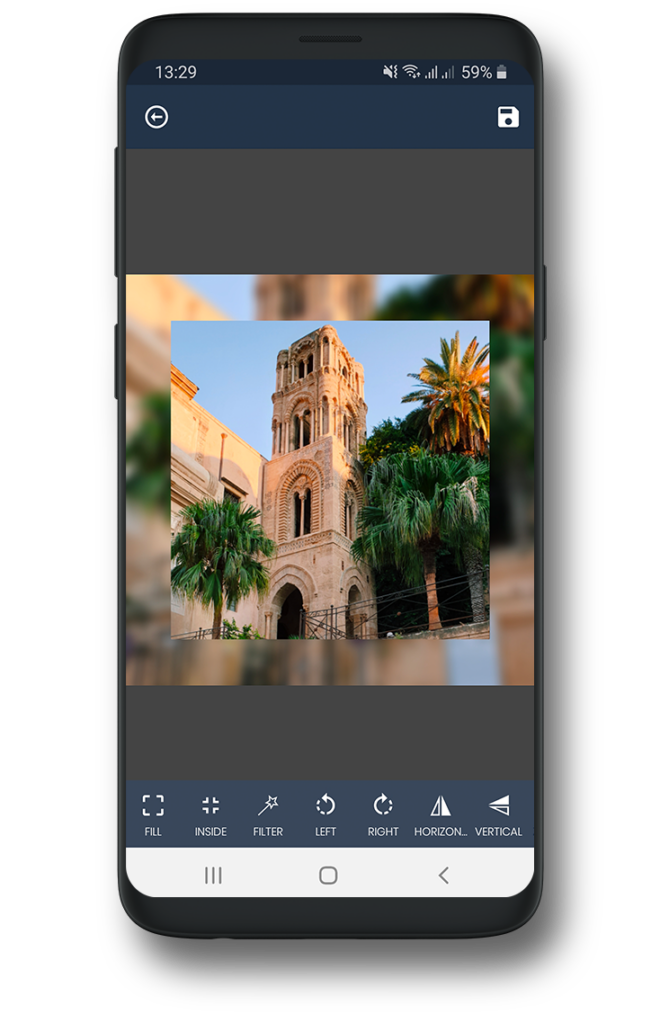 Phase / 02.
Core Changes and Launch
UI Updates

Once the app started to function properly, the UI was updated which helped to improve the performance by eliminating glitches and enhance the overall user experience.

New Features

Next, the addition of new features took place. Our Android experts successfully set a smart photo search and a complex integration with the push notification service which solved the problem with ad placement in the app.

Release

Upon implementation of all changes as initially planned and approved by the Customer we helped the Client with the app's release, which was a point where the app got its ultimate appearance.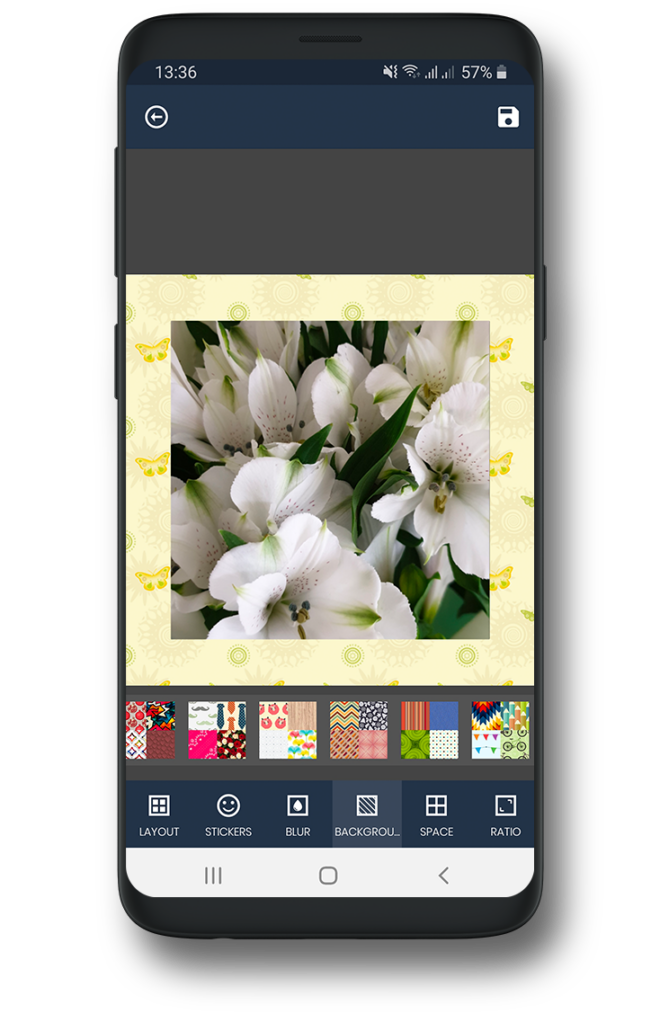 Overall Result
The updated version of Photo Collage was successfully released in Google Play even quicker than the established deadlines.
Now the Client has the opportunity to easily place in-app ads with push notifications while users may take advantage of the updated features and smoother experience of collage creation.