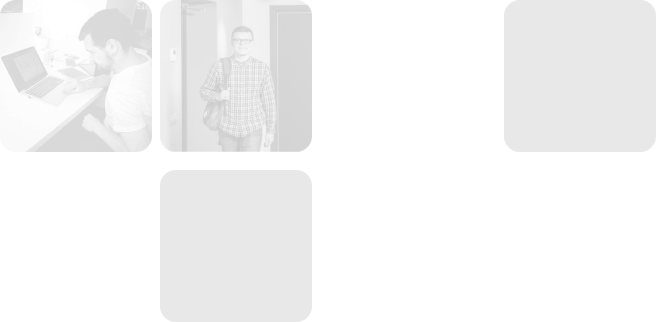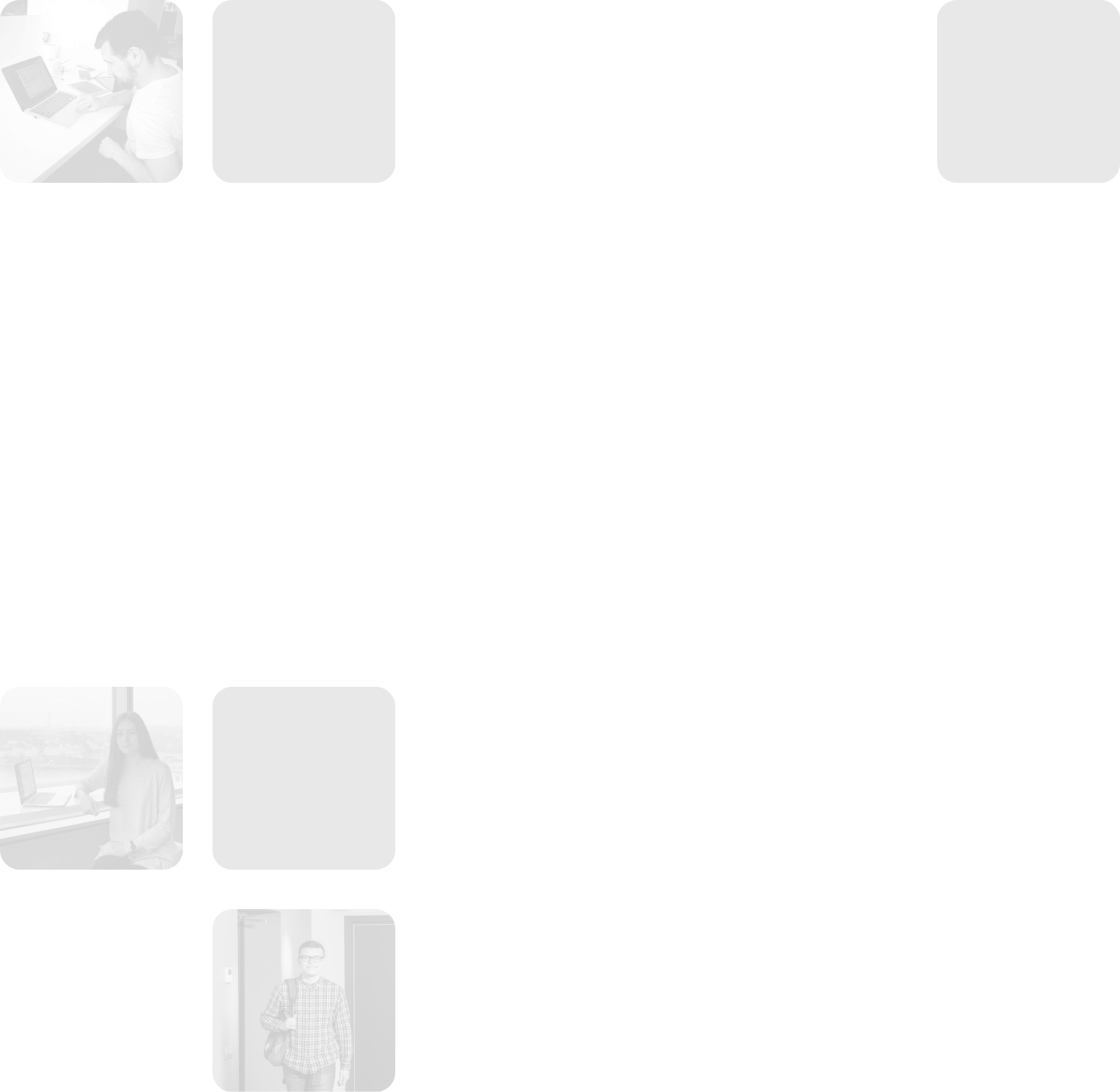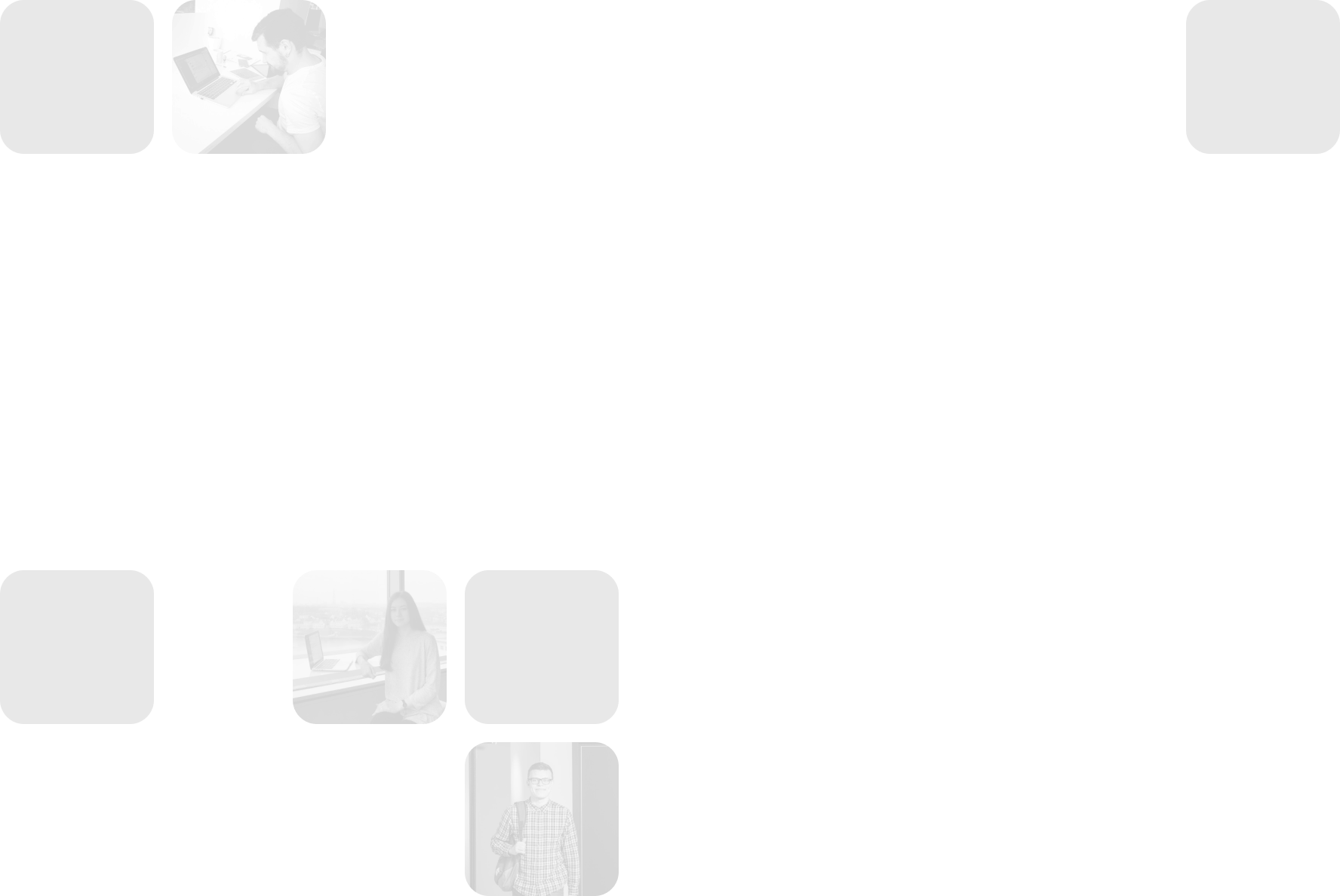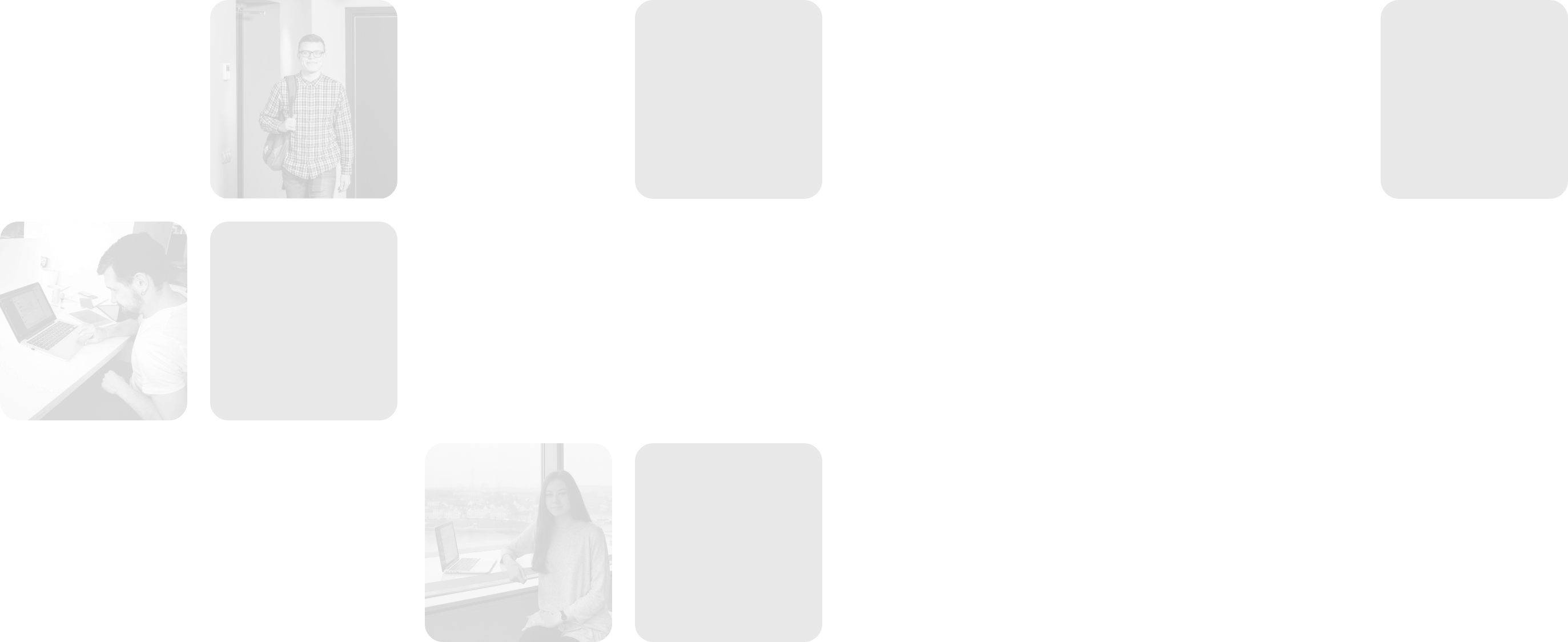 We are an experienced group of engineers focused on a balanced approach of delivering top-notch and user-friendly mobile solutions - always aligned with the core focus of global businesses we work with.
9/10
customers
recommend us
100%
of senior
specialists
As a mobile app development agency based in Estonia, our mission's been to become a reliable and dependable nearshore partner committed to the finest customer experience. Having our specialists jointly own the majority of business, we stand out and attract top-rated developers who willingly commit to the best-in-class customer experience.
By being focused around the client, our mobile app development agency creates strategic solutions that deliver tangible results.
Founded by two perfectionist software developers aspiring to prove that there is a way for an outsourcing company to become a trustworthy in-house development team and share the feeling of a connected family despite not being in the same office together.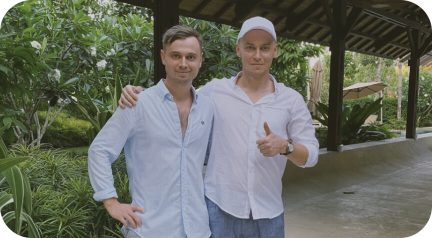 We've started bright and our first steps as a company were already marked by collaborations with such outstanding companies as Riseio (USA), Blueberry (UK), Flancer OU (Estonia) and Vicinity Group (USA).
Thanks to the ever-evolving tech expertise and pronounced dedication to the common goal, our united team was able to win more and more projects of various sized and industry areas, thus expanding the geographical outreach significantly. We were honored to work with outstanding companies from the USA, UK, Estonia, Denmark, Finland, Hong Kong, and many others.

A year later and our portfolio was profoundly enriched by mobile apps for business segments of entertainment, sports, music and many others. It was time to shift focus and look at our maturing business differently. So, 2017 was noted by the company's first and only rebranding: Panda Systems became known as Touchlane, LLC.
Continuing our hard work on the ongoing projects, we kept on expanding our focus and broadening our client base. In 2018 we started our first fintech project in collaboration with a Finnish company Luoto Company Oy that later resulted in a fruitful long-term partnership, growing in honorable technical partner status.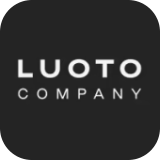 During 2019, we became a full-cycle company, equally expert in both front-end and back-end development, assembled a robust QA and UX/UI departments. Since then, Touchlane team has become capable of taking up projects of any complexity.
The true highlight of 2020 is the official launch of our first own application Netapix, a smart photo editor based on a complex technology of neural networks. Our company also acquired the title of the best B2B Clutch Leader 2020 based on the reviews of our clients.

This year marked a profound transformation of our business, taking all the learnings and contributions of past years to adapt and adjust to the post-pandemic layout. We also took an opportunity to improve on our delivery approach in order to maintain the highest level of our service that our clients come to expect.
By introducing a unique business model that merges collective responsibility by allowing a new type of collaboration with our employees - now partners - to jointly own a majority of business, we were able to re-focus our commitment to the top-notch customer service. Furthermore, we moved our HQ to one of the EU's most tech-friendly state - Estonia - and opened a satellite office in Dubai, the UAE.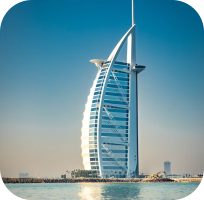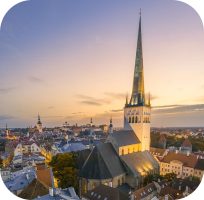 What makes us
stand out
A stellar customer experience is our hallmark. It is largely empowered by our employee's voluntary desire and drive to do their best work and take real responsibility and ownership of the services they provide.
We take this business wisdom of integrity quite literally and that enables us to continuously evolve our company structure. We are proud of our cooperation model where our specialists effectively become company's business partners and jointly own the majority of the business.
This partnership model not only attracts skilled engineers, but also raises their commitment to a new level. Partners who possess the business acumen and have access to company finances spot a clear effort-reward connection and contribute accordingly, creating a magnified customer experience as well as returns for the business.
Our Values & Principles
01.
Full-scale flexibility
Willingness to change & compromise is the power of reaching win-win agreements. For us, being flexible means being able to step into the clients' shoes and see the whole perspective from both sides.
02.
Far, but still in-house
We proved to be a remote but still a reliable partner to a number of companies which felt as though we were their internal dev team. We simply let them focus on their competency and did our own job. We delivered.
03.
Problem-solving mindset
We bring-in engineeres capable of identifying a problem, developing possible solution paths, and taking the appropriate course of action. Our clients keep the surrounding under control while exploring new opportunities.
04.
Transparency
Communication takes place in any shape at any project. But is it always trustworthy enough? That's the question. We don't take honesty for granted: each team member is highly responsible for their actions. Such pure outlook covers all aspects of our performance.
05.
No red tape
Time is extremely valuable. It's a fast era which requires even faster outputs. Fully realizing this, we rescue clients & ourselves from extra routine emphasizing only those angles that really matter.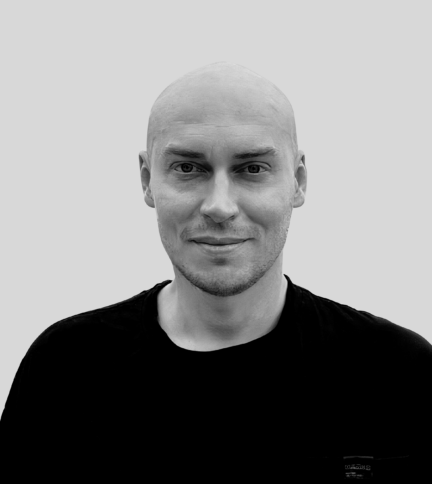 EVGENY
Lead Mobile Developer
Engineering Manager
12+ years of experience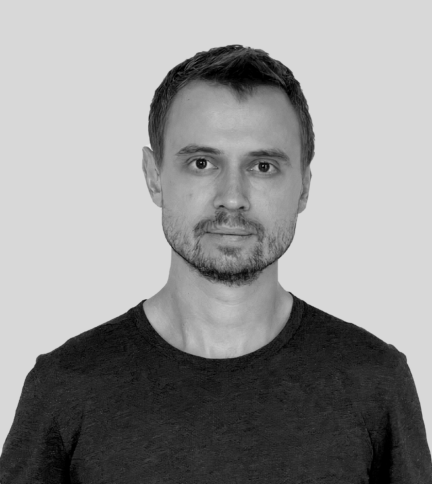 OLEG
Lead Mobile Developer
Engineering Manager
10+ years of experience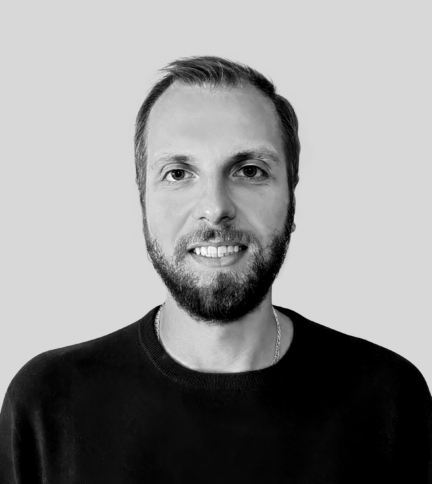 STAS
Lead Backend Developer
8+ years of experience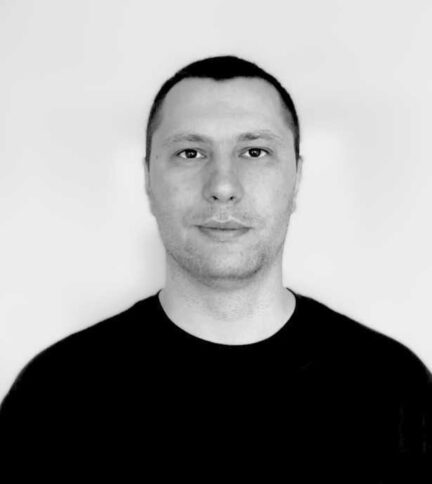 DENIS
Lead Mobile Developer
14+ years of experience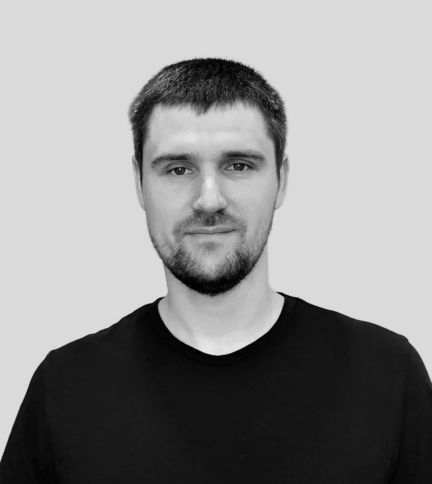 EVGENY
Lead Backend Developer
7+ years of experience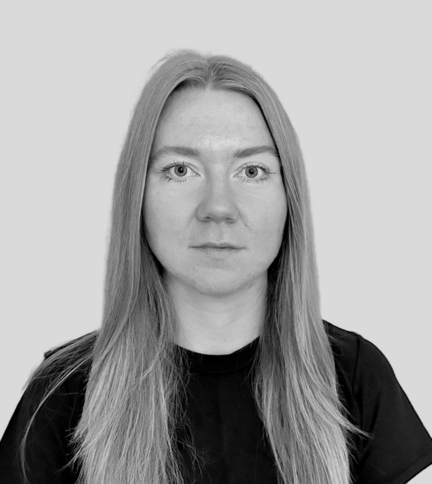 DARIA
Lead QA Engineer
7+ years of experience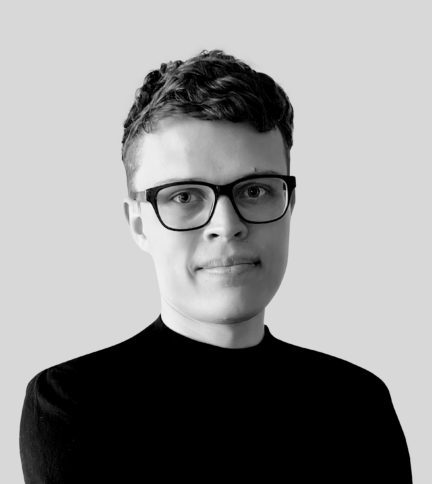 ILYA
Lead Mobile Developer
Engineering Manager
7+ years of experience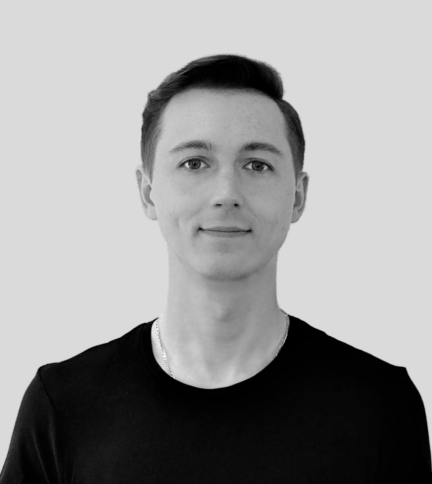 EVGENY
Lead Mobile Developer
12+ years of experience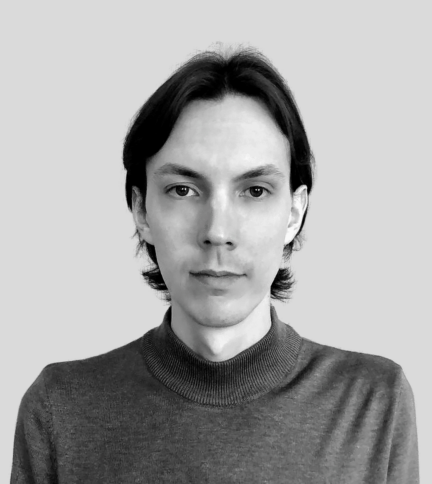 VADIM
Lead Mobile Developer
9+ years of experience
Reviews
and Recognition
At Touchlane, we put a lot of hard work into creating bespoke software that provides real value to our customers and their end-users, and we are deeply honored to be recognized for our dedication to this very foundation of our business.

Their flexibility and ability to propose and find solutions were impressive.
Thanks to Touchlane LLC's efforts, the client is close to launching their iOS mobile application. The team delivered everything on time and maintained open communication lines through virtual meetings, emails, and messages. Overall, they stood out for their flexibility and problem-solving ability.

We got the results we wanted.
Touchlane delivered high-quality apps that speak to their industry knowledge. Their clear communication and understanding of business goals fostered a successful engagement.

They were always approachable, and that gave us confidence and trust.
Touchlane LCC made sure that no difficulties were faced throughout the partnership. There was a consistent and systematic operation implemented and they did not fall short in exhibiting strong communication skills. The client appreciated these as they gained confidence through their encouragement.

Constant improvements have been done during the last six months, resulting in a solid performance.
With Touchlane LLC, the platforms were delivered excellently. There have been approximately two to four major update releases per year depending on the size. They constantly delivered impressive results. They communicated well and were responsive to changing customer needs.

The team was dedicated and responsive.
Touchlane delivered high-quality apps that users enjoy. Executive-level engagement facilitates daily communication and a professional approach. They do whatever it takes to meet deadlines and consistently perform above industry standards. They're capable of solving issues for a reasonable price.

They were able to integrate new functionality into an existing custom software within a short timeframe.
Thanks to their efforts, several of the features that clients were requesting were added to the platform. Their flexible team was open to changes and working on an as-needed basis, which made the collaboration efficient.

The Touchlane developers have been excellent at taking visual concepts and making them a positive part of the app.
With an agile approach and focus on productivity, Touchlane developers worked with a designer to create excellent UI and UX features. They have provided support over the past two years, easily scaling up and down as needed.

Touchlane's open-minded team is willing to work on issues with clients and takes their feedback effectively.
The application has all the requested features and is continuously monitored for issues. Touchlane's receptiveness to input and their dedication to the project spurred continued engagement. Customers can expect an approachable team with exceptional QA services and project management stylings.

They helped us develop our idea into a working product.
Immediately after launch, the app attracted thousands of users, earned broad media attention, and reached the top of the social networking category on the App Store. Touchlane LLC addressed issues quickly and communicated clearly. They were knowledgeable, transparent, and efficient.

Touchlane was really good at working flexibly when we had to adapt to a client's situation.
The app has been almost universally adopted by existing customers and it's received excellent feedback from them. Touchlane LLC comes up with thoughtful solutions in the face of technical and budgetary constraints.

Touchlane must be a desirable place to work at for developers.
The end client was satisfied with Touchlane LLC's service. It was easy to get into calls with them to discuss relevant manners. In the end, they provided a talented and very capable engineer.

I was pleasantly surprised by how motivated and communicative Touchlane LLC's experts were in the workflow.
Thanks to Touchlane LLC's efforts, they successfully developed a functional mobile app. The client was delighted to promote the platform publicly. They were responsive and transparent in providing progress updates. Their team's quality work ensured the project's success.

Each team member demonstrated dedication and flexibility during the working process.
Touchlane LLC performed the full cycle of development while refining the client's idea. Then, they successfully launch the app in the App Store. They delivered everything within the timeline given.
*You can check the authenticity of all the reviews we have on Сlutch
Fire away
your ideas!
Let's discuss our possible synergy